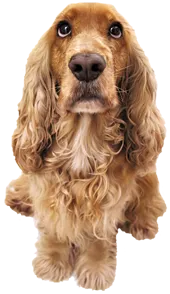 Our mission here at A Pet Clinic of Kent is to provide your pet with the best possible care at affordable price. From basic nail clipping to any surgery, we want to help ensure that your furry friend is as happy and healthy as can be.

During surgical procedures our biggest concern is the safety and comfort of your pet. We use gas anesthesia and hook all surgical patients up to an anesthetic monitoring system. Pain management is provided for all pets.

A Pet Clinic of Kent was founded in July 2000 here in Kent and we have since then built our reputation as the finest veterinary clinic in the area.

We know how much you care about your pet, because we care about them too. That is why we here at A Pet Clinic of Kent have always done our best to keep your pet healthy.